Up for sale is a set of forged mono block ADV5.2 MV1 SL 20 wheels and Pirelli P Zero tires. This is awesome deal for a set of ADV5.2 that retail for $9000 for just the wheels without the tires. The P Zero's alone are around $1200.
You can get these amazing wheels mounted and balanced ready to be bolted on to your R8 to give you garden roller traction and stability you didn't think was possible for $6000.
Wheel Specs:
20" ADV1 Wheels ADV5.2 MV1 SL AUDI R8 Wheels
The wheel are already mounted with 245 fronts and hard to buy or find 325 25 20 Rears.
Wheels are used but in great condition and as with any used set there are signs of wear and tear.
ADV 5.2 MV1 SL Wheels/Tires
Application AUDI R8
Wheels Size 20"
Wheel Widths Front: 9" || Rear: 12"
Wheel Finish GLOSS BLACK
Bolt pattern 5x112
Tire Brand: Pirelli P Zero
Tire Size Front: 245/30/20 || Rear: 325/25/20
Center caps ADV1 WHEELS Center Caps
Price $6000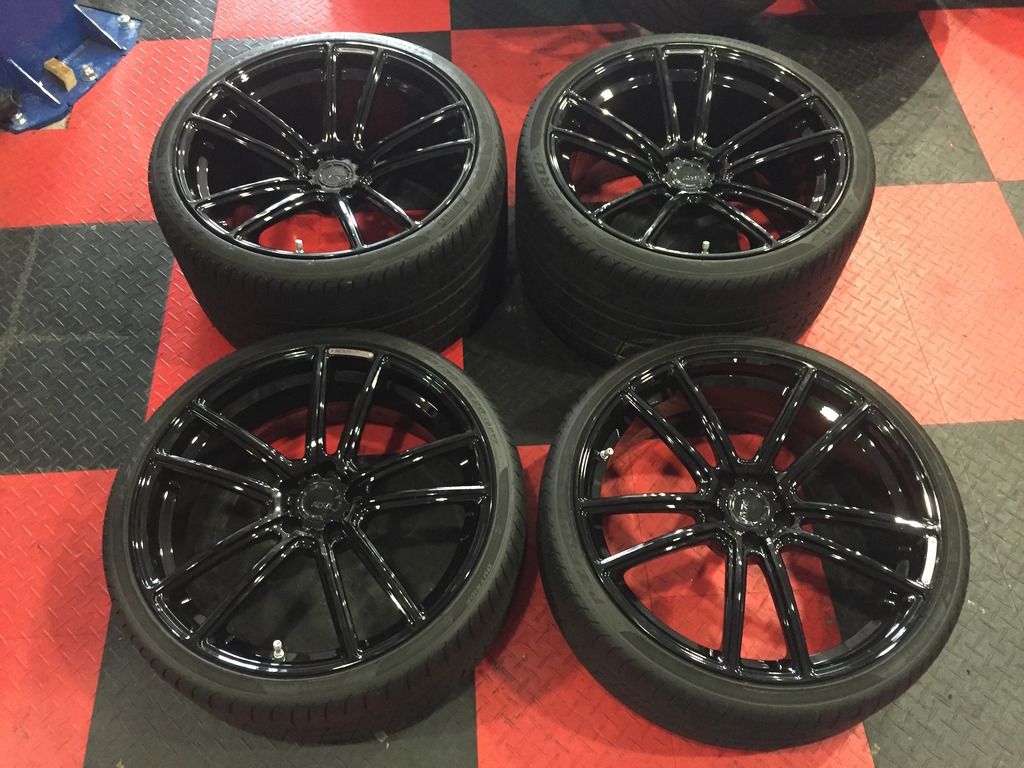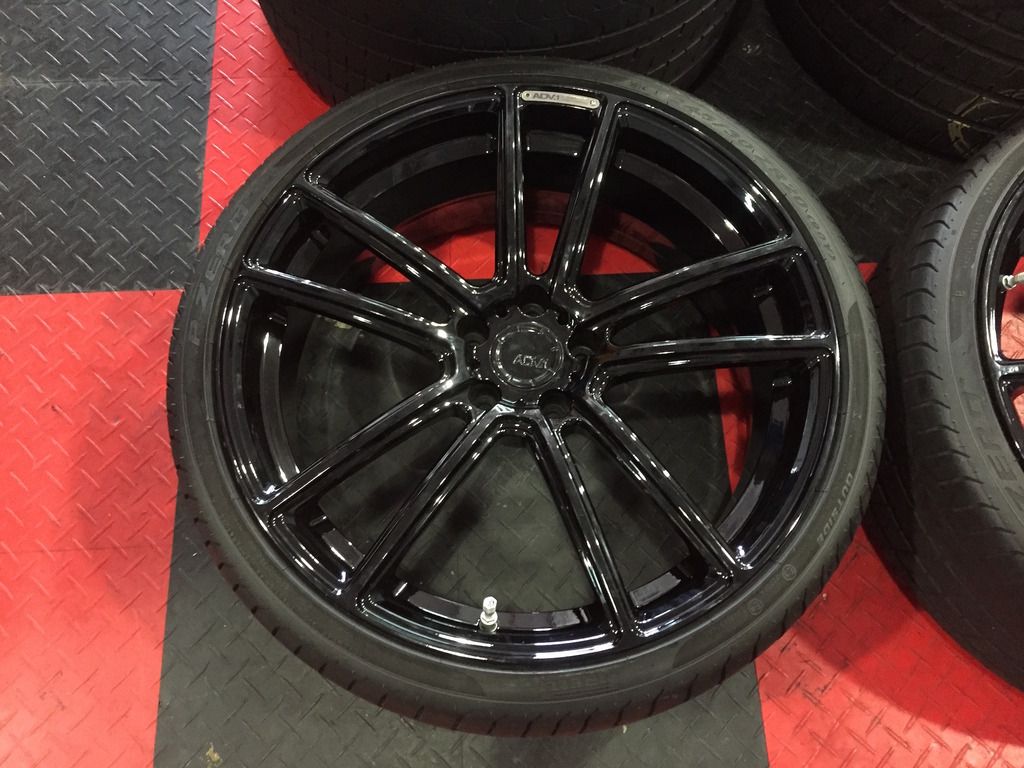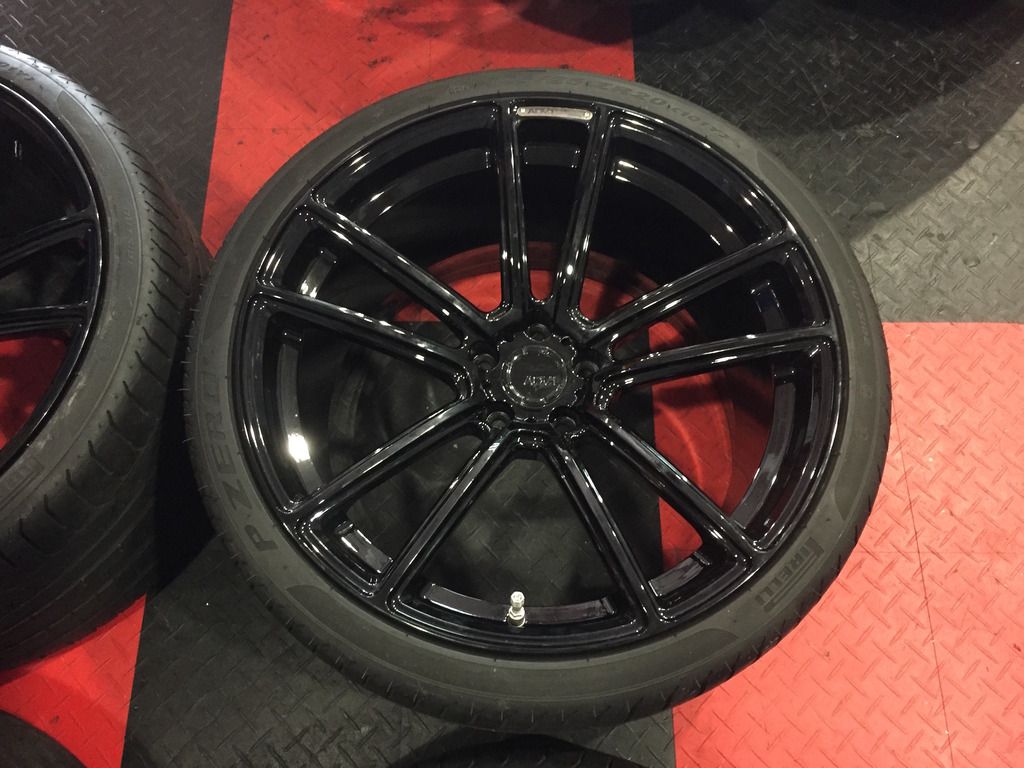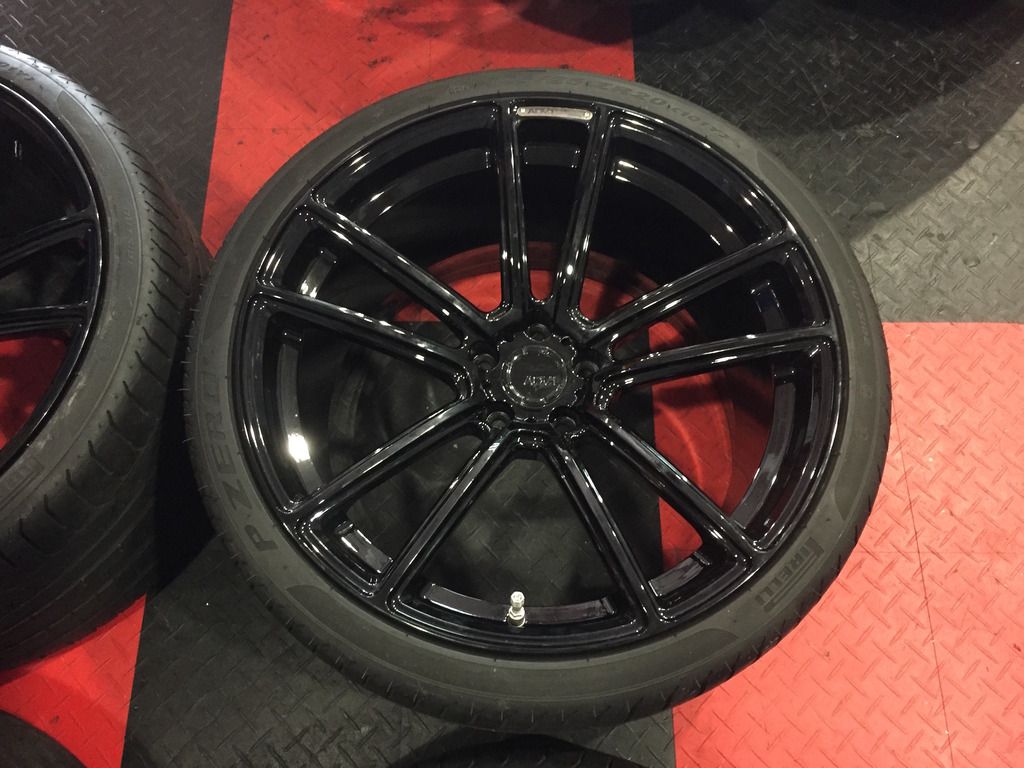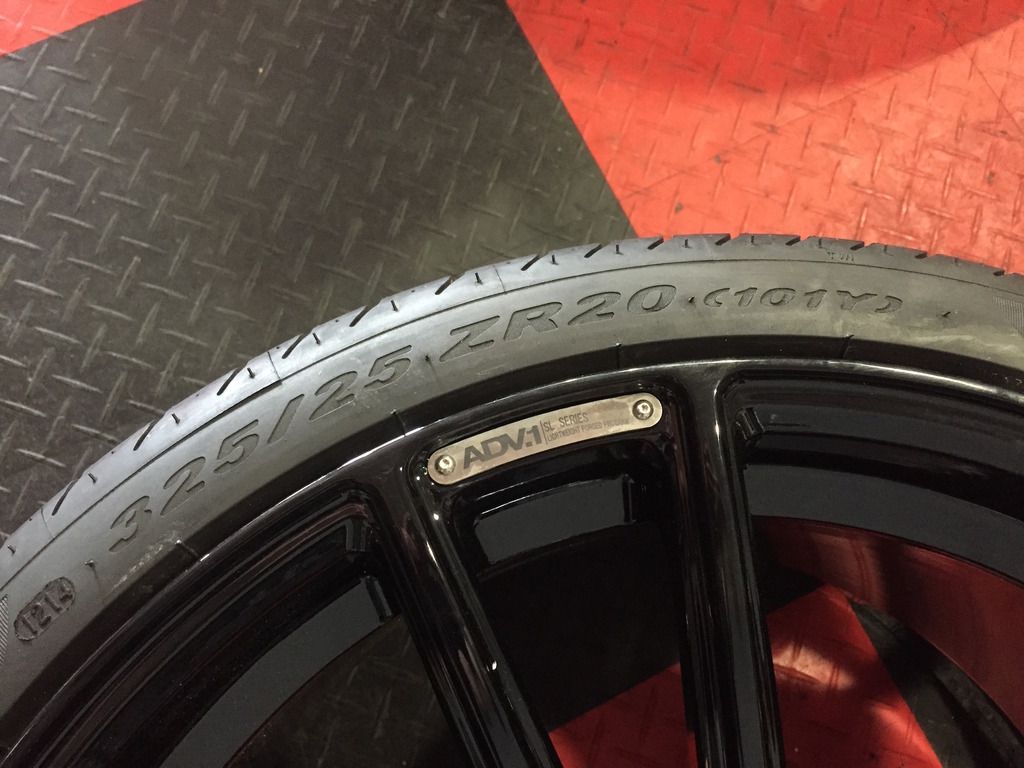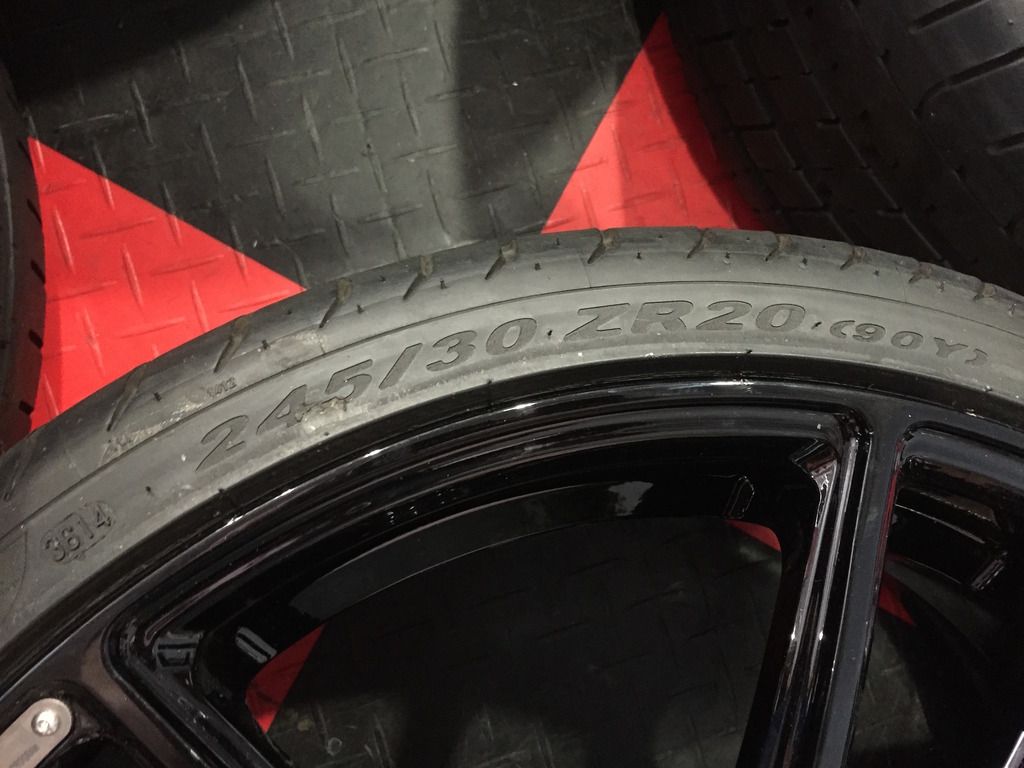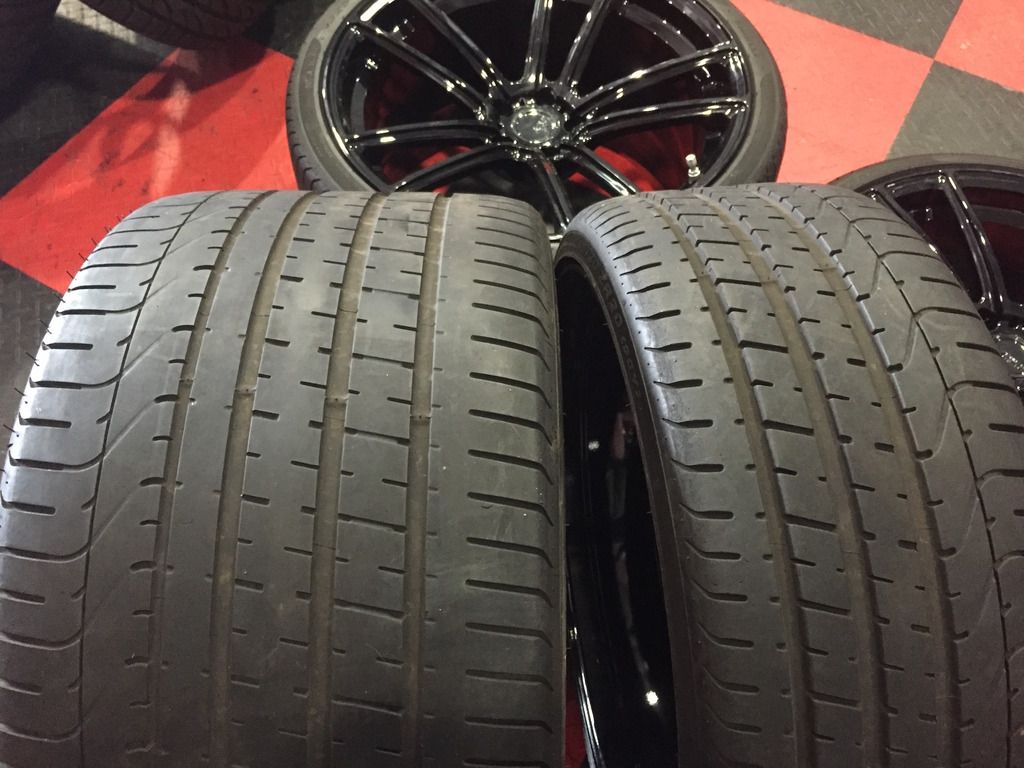 Please pm me or email at
[email protected]
if your interested in purchasing them or have any questions thank you for you time.