Discussion Starter
·
#1
·
Selling a few leftover parts from my R8. Reason for selling is that I traded the car in and this is whats left. Links will be included below for products that are listed. Photos attached of items.
Leyo V3 Billet Paddle Shifter Extensions - Black - $75
-
Used in great condition. Used for about 2000 miles
Tag Motorsports Blackout Emblems - Front Audi Ring Emblem, Side V10 Emblems. - $100
- The front ring is brand new never installed and the 2 V10 for the side was installed previously.
STM 11mm Hub Centering Wheel Spacers for 2017+ Audi R8 - $170
- Used
KW Height Adjustable Spring Suspension for Audi R8 - $500
- So this one is priced how it is because there are a few parts im not sure what happened too when the dealer took them off, one of the bushings has a crack in it, and then there are 4 smaller circular metal pieces that one seems to have broken.
Shipping only in the US and seller has to pay shipping.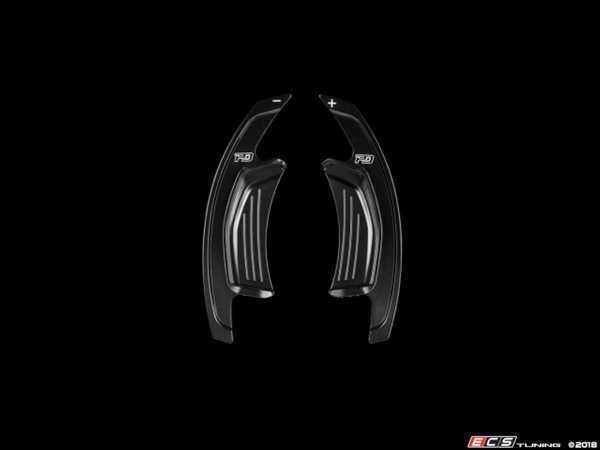 High Performance Billet 6061 T6 Aluminum paddle extensions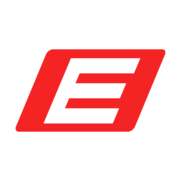 www.ecstuning.com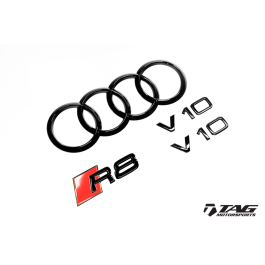 Want to change the look of your new 2017+ Audi R8? Now you can purchase a genuine TAG Motorsports Cosmetic Package using all OEM Parts shipped right to your door! All parts start life as OEM Badges specific to your vehicle, and then professionally painted in-house here at TAG Motorsports. The...
tagmotorsports.com
Specifically designed to give your stock wheels the perfect, aggressive fitment they should have had from the factory. The STM Spacers accentuate the overall stance, adding 22mm per axle, widening the R8's grip even more. Full set of 4 spacers
stmtuned.com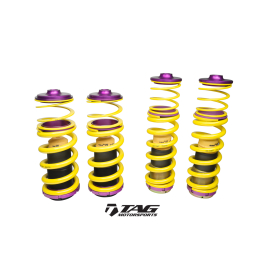 With optimum shock and spring balance as a main focus, KW Suspensions has designed the KW Height Adjustable Spring Kit for the 2017 Audi R8 V10 and V10 Plus models, maintaining the balance and comfort, while increasing handling dynamics and allowing for adjustable ride height settings. Comprised...
tagmotorsports.com