Curious as to see what folks think about this system. It's been posted before few years ago but it was quickly dismissed likely due to its price...
Hi Guys, I was wondering if any of you have the BMC CRF704/01 air filter carbon box kit http://www.carbonracingfilter.com/Brand-new-CRF70401_nws_idnws1_21_ita.aspx. I already have their regular air filters CRF605/08 so what power gains should I see changing to them?. Thanks in advance.
www.r8talk.com
I was able to locate one for well below MSRP and am considering it, but it is still quite a bit of coin...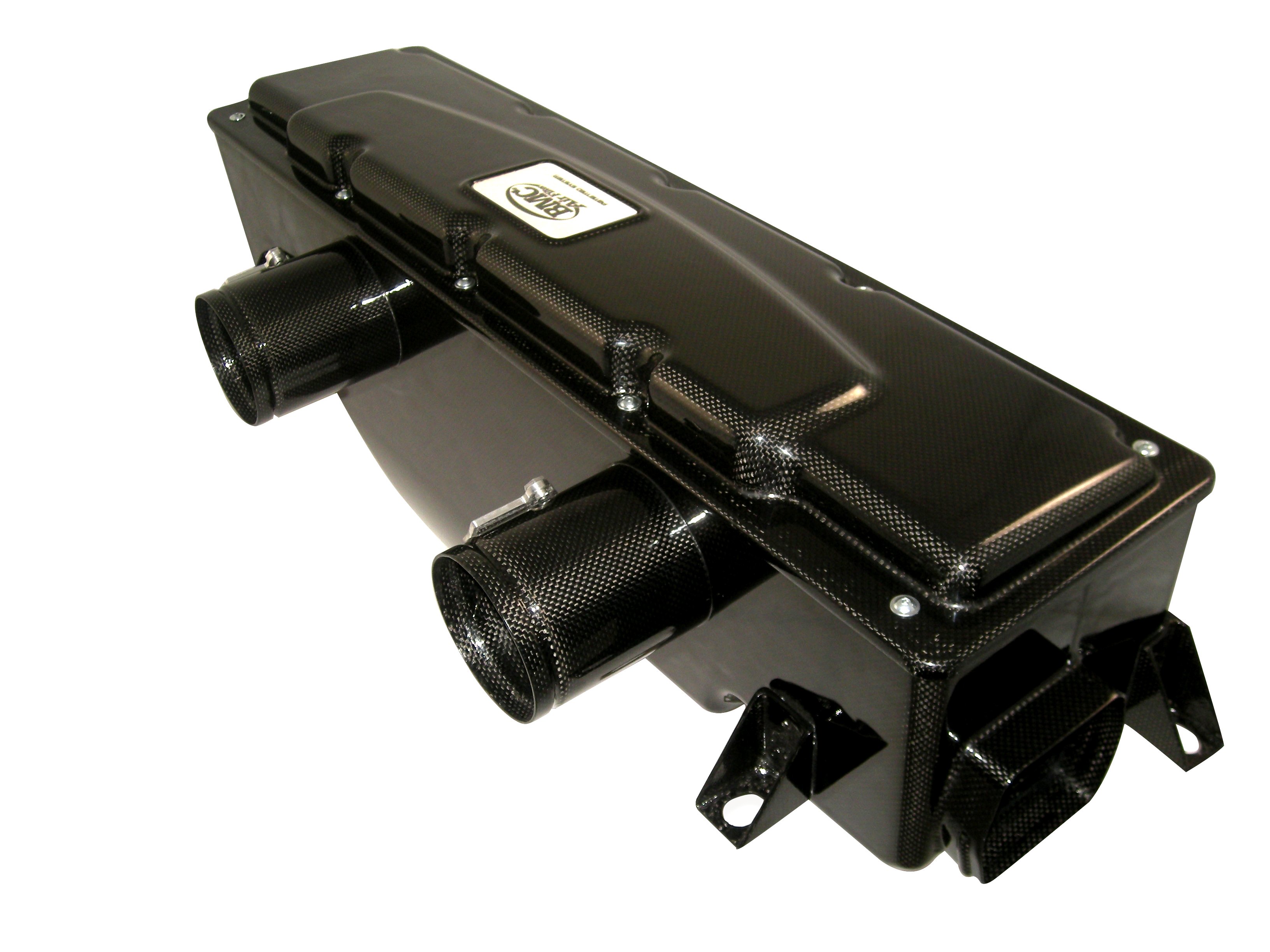 The CRF, Carbon Racing Filter, is BMC's new high performance sports air filter designed for road and competition vehicles. It features a 100% carbon fibre support structure with a cotton air filter. The CRF has been designed and produced entirely by the BMC Racing and Advanced Composite...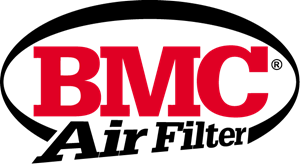 www.bmcairfilters.com
BMC is a well respected manufacturer and I am a fan, here is the dyno data
I think the fact that they were able to stuff these two gigantic cone filters with venturi effect likely would give some considerable gains, but they claim a 29.1 KW delta in the dyno chart, which is about 39hp.
Even if real world is half that, I'm content with those gains. I already have a drop in K&N filter but looking to squeeze maximum possible out of the engine without going forced induction.
Thoughts?