·
Enthusiast first, vendor second.
Audi RS5 with a full modaholic treatment
The best rotors on the planet, period.
Upating the top of this thread with the latest information. We're bringing upgraded CFRC rotors for the R8/RS5/Gallardo and Hurácan platforms,
for both brake setups
, iron and CCB. Both sets are a go. Pricing is not finalized until the engineering fee comes in but they should not be more than what's listed my business website.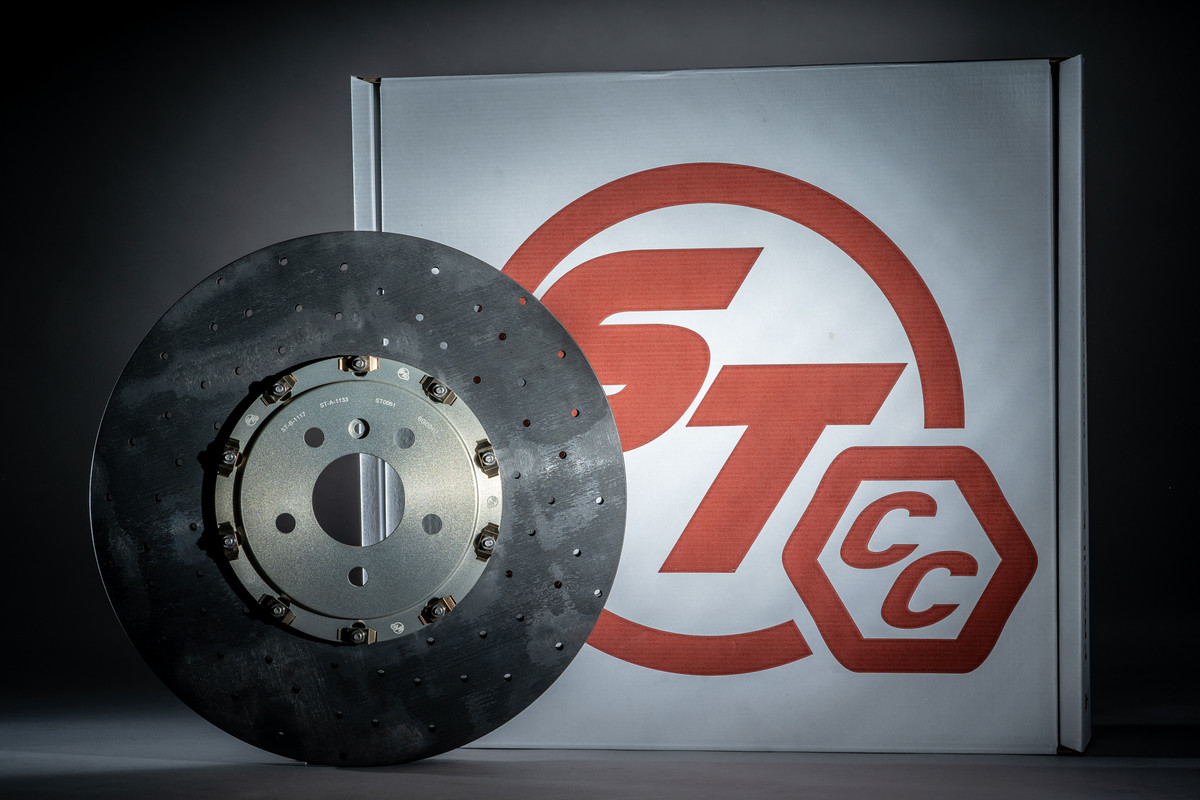 If you're not familiar with CFRC rotors, in a nutshell they're CCB's with none of the downsides. They are not cast and are not made from chopped carbon fiber but from a continuous carbon strand and an additive/machined process. And here's the biggie...they conduct heat far better, are track capable AND can be resurfaced/renewed. They're good for 5,000 TRACK miles on average. Renewal runs $600/disc and takes 10 days. Cost of the rotors is about half of OEM CCB's per pair.
This isn't new tech, it's been used by Koenigsegg since 2004 and there are are already multiple fitments for Ferrari, McClaren, Porsche, Nissan GT-R, Aston Martin (which also uses them in their hype cars), etc...but nothing for Audi or Lamborghini. The Porsche track rats have been using them for years. I have all those fitments available now if you have one of them in your garage as well.
In addition, these rotors can use the normal iron disc rotors (18Z, 8-piston) with the matching brake pad. Two brake pads are offered, one for street and one for track, both from Pagid but I'm now hearing there may be other compatible pads.
The base brake upgrade package consists of 380x34mm front discs and the same 356x32mm rear discs as the CCB-equipped cars.
The CCB-equipped cars (those optioned with it or the V10 Plus) will have OE sized discs, 380x38mm front and 356x34mm rear. A smaller rear setup for those wanting to run 15" wheels out back is also in the works (for the TT drag/half mile cars).
Discs are six to eight weeks out max before they're in our hands. Photos of actual discs are on page 2. I'll keep updating the thread as we get new information in.
But exciting stuff for R8 owners. This'll be the ultimate brake setup hands down. If you're lucky enough to also own a Hurácan, Gallardo or B8 RS5, these same discs are an option for those cars as well.