Discussion Starter
•
#1
•
Dedicated Audi R8 V8 Club Racer…Looking for More Powerful Club
We've got an Audi R8 V8 that just pulled into one of VFE's service bays. Its owner has a pair of R8s because of course he does. This particular R8 does duty as a dedicated Club Racer.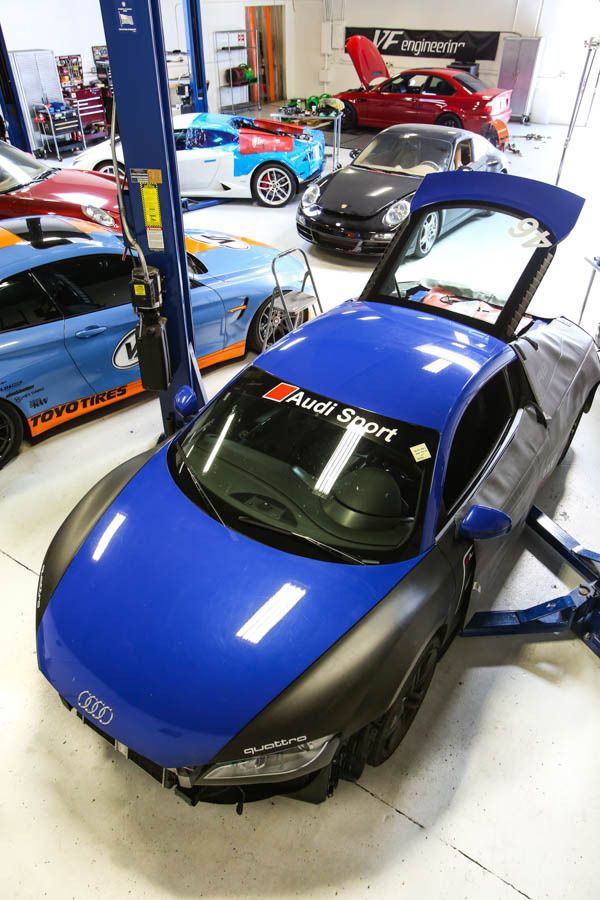 It simply needed more power.
Here we go.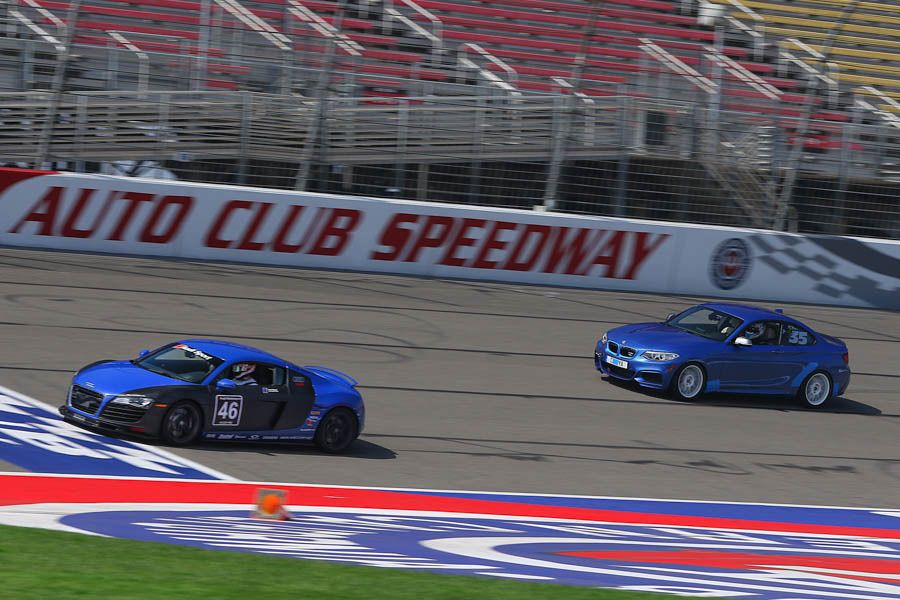 Greg is a hardcore Audi guy (he's owned like, 50 or something). But it was a Porsche GT3 that ultimately brought him here.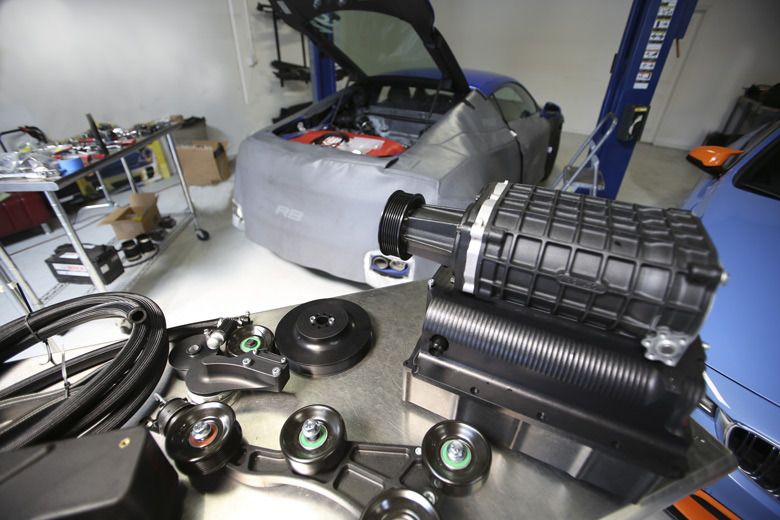 The R8 was doing great in the twisty bits but lacked the 911's straight-line acceleration.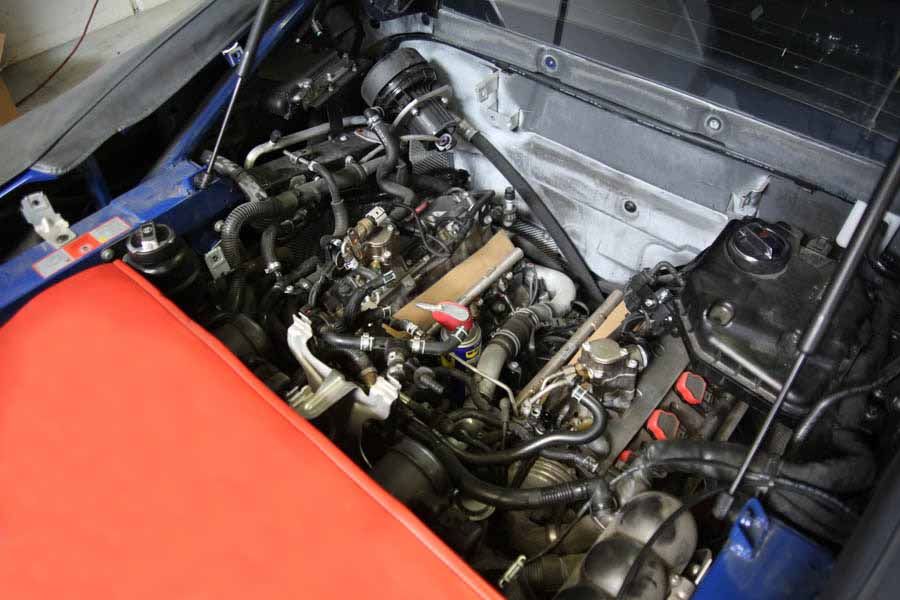 Greg got tired of seeing the Porsche's petulant rear end.
We're going to fix that with VF550 Supercharger System.
See You Monday
Stay Tuned