Discussion Starter
·
#1
·
Hey,
This is my first post here. Looks like there is a great mix of detailers from all over the place here. High quality at that. In anycase I thought I would throw my details into the mix. Everyone seems quite friendly and hope to get to know a few of you here. Hopefully I will be able to add value to this part of the forum.
I thought it best to start off with a German vehicle instead of some other exotic.
Anyways so the past couple of days I spent my time at the Porsche dealership on a trade in that was in horrendous condition. It was my first detail at that dealership and the people there were great. Although it was disappointing that someone would treat a car, any car the way the previous owner treated this beauty.
During the inspection stage the roof and rear hatch had particularly low paint reading and was hit with the PC DA with a much less aggresive combination.
Please excuse some of the untouched wheel wells. The car was washed and sat in the bay. I did a quick ONR on the paintwork and went at it.
Whoops one last thing. I was only to address the paintwork at the request of the client.
Anyways enough of my babbling.
Enjoy,
Nick
Products
Process
Clay:
1:5 ratio of QID with water
Riccardo Yellow Clay
Paint Correction:
Menzerna Power Gloss
Menzerna Super Intesive
Menzerna Nano Polish
3M US Perfect it 3000 Ultrafine
Sonus Yellow
Sonus White
Sonus Blue
Protection:
Opti-Seal
LSP:
Optimum Car Wax
Equipment:
Defelsko P6000
Brinkman
Metabo PE12-175
Makita 9227C
PC DA
3M Backing Plate
Globe 1000w Halogen x 2
Befores
Swirls on the rear lights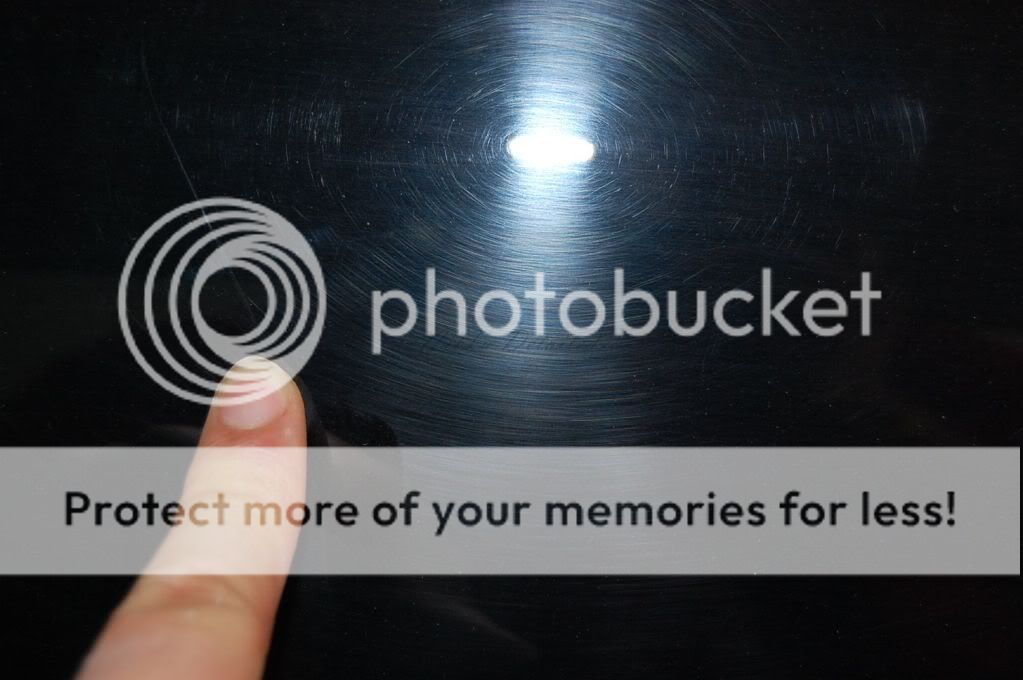 During
50/50 of ROOF - Right side was hit with two passes of PG with Yellow
50/50 of passenger side door panel
Driver door panel polished and rear driver side quarter panel unpolished
Another unpolished shot of the rear driver side quarter panel.
Panels polished
Compounded prior to final polish.
Swirls and holos in rear lights.
50/50
All cleared up
Now you see the massive scratches.
Now you don't. Yes I know i forgot to use the halogens.
Another 50/50 of rear passenger side quarter panel
AFTERS