Discussion Starter
·
#1
·
The Audi R8 is an amazing car with one of the best motors and gearbox around!
The stock audio system however is an old aging dinosaur and is begging to be upgraded. However up to this point, there is really no dash kit on the market that allows a quick swap of the radio.
Many of you have requested a solution and we think we have a new solution that kills 2 birds with one stone!!!
We have decided to order the stock Audi Radio Trim Bezel (with vent) from Audi and take that part and mold our custom dash kit into the panel to give you a complete turn-key solution. Other dash kits only replace the radio section with a useless map pocket and is very hard to obtain.
Our kit offers two options:
A) We take the stock Audi radio surround trim piece and build an integrated Double DIN radio panel that is a direct replacement. This panel will be prepped and sanded so you take the panel to your local stereo shop, have them fit the radio and then have it painted to match your stock trims
B). We take the same stock Audi radio surround and do what is listed above and then we turn it into a carbon fiber masterpiece. This piece can be done in both matte carbon fiber or glossy carbon fiber. The end result is you get a matching radio surround panel with carbo fiber AND you get to install a new modern Double DIN radio. We think this will be the most popular option
For this to work we will need a 1:1 core exchange. This means we will send you a completed dash panel in carbon fiber or pre-paint ready. Then you will send us your stock panel back to receive your Core Deposit back. The other option would be to buy the panel outright and pay the cost of the Audi dash panel.
Pricing is still TBA at this moment as we work out the details but wanted to start this thread for information.
Email us with questions and visit our Instagram / website for more info about our work:
www.euroboutique.us
[email protected]
Instagram @euroboutique
Stock Radio / dash setup: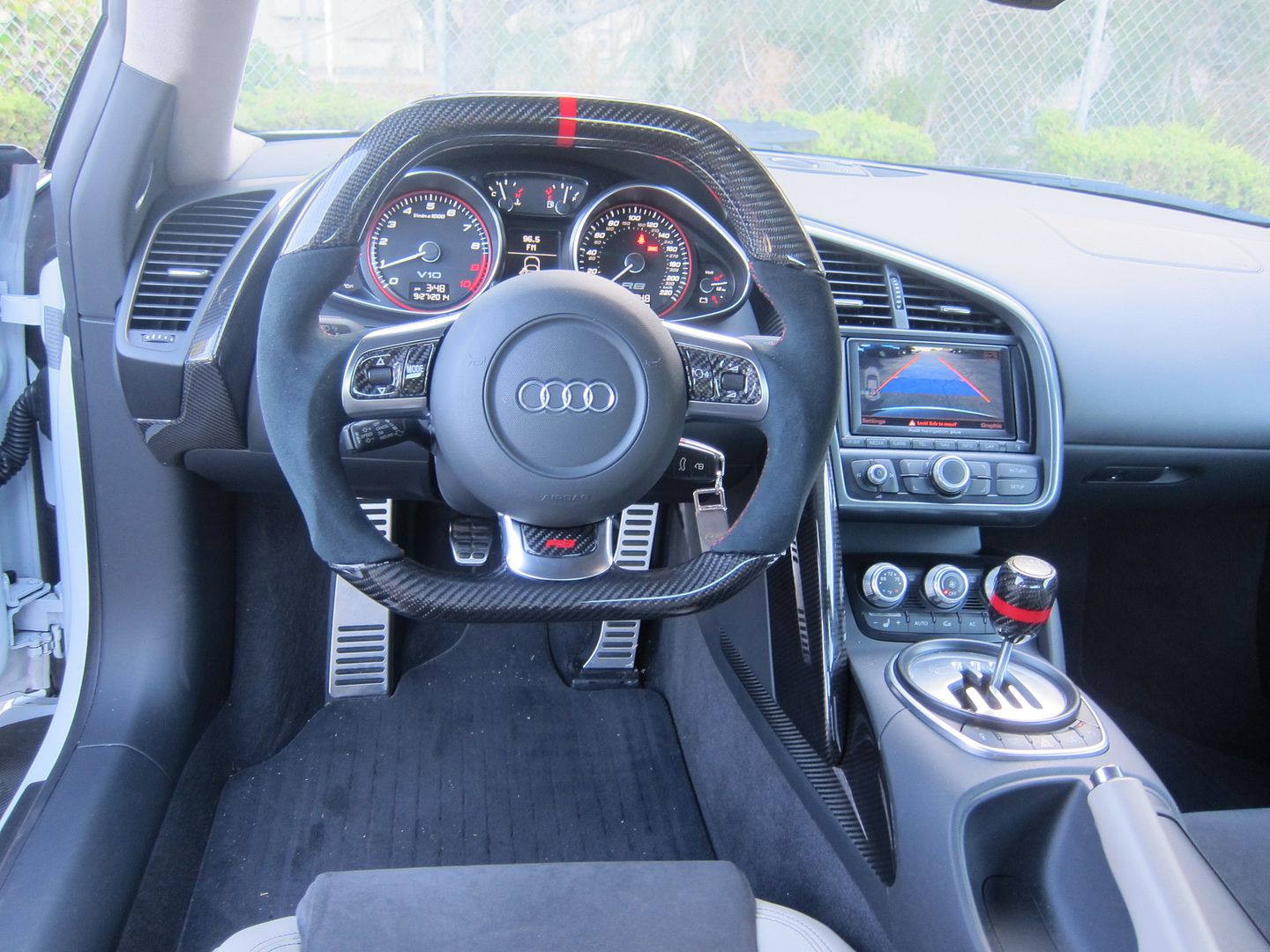 Our dash kit will DELETE the stock radio buttons and panel below the radio: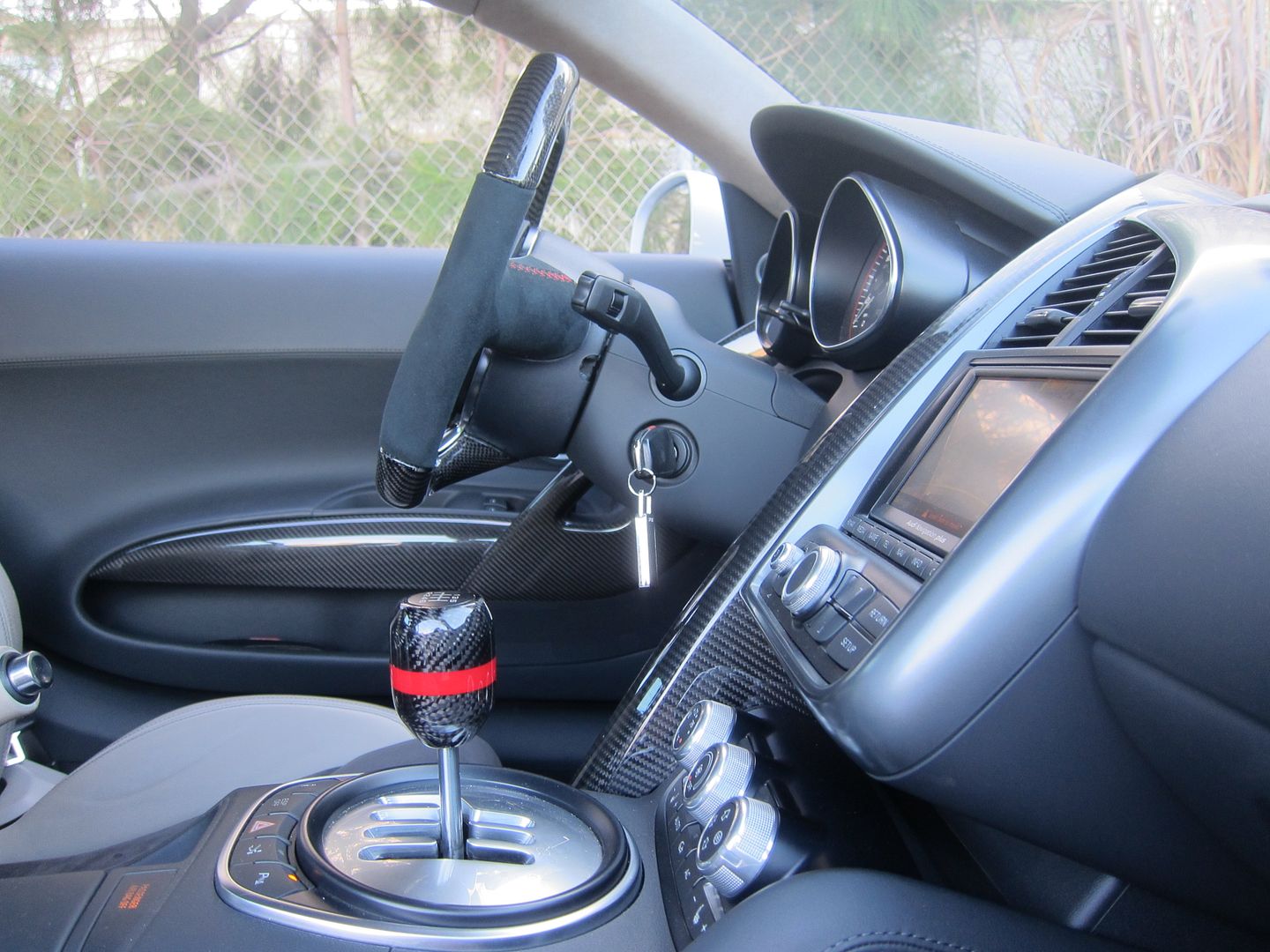 Stock radio removed shows the odd shape: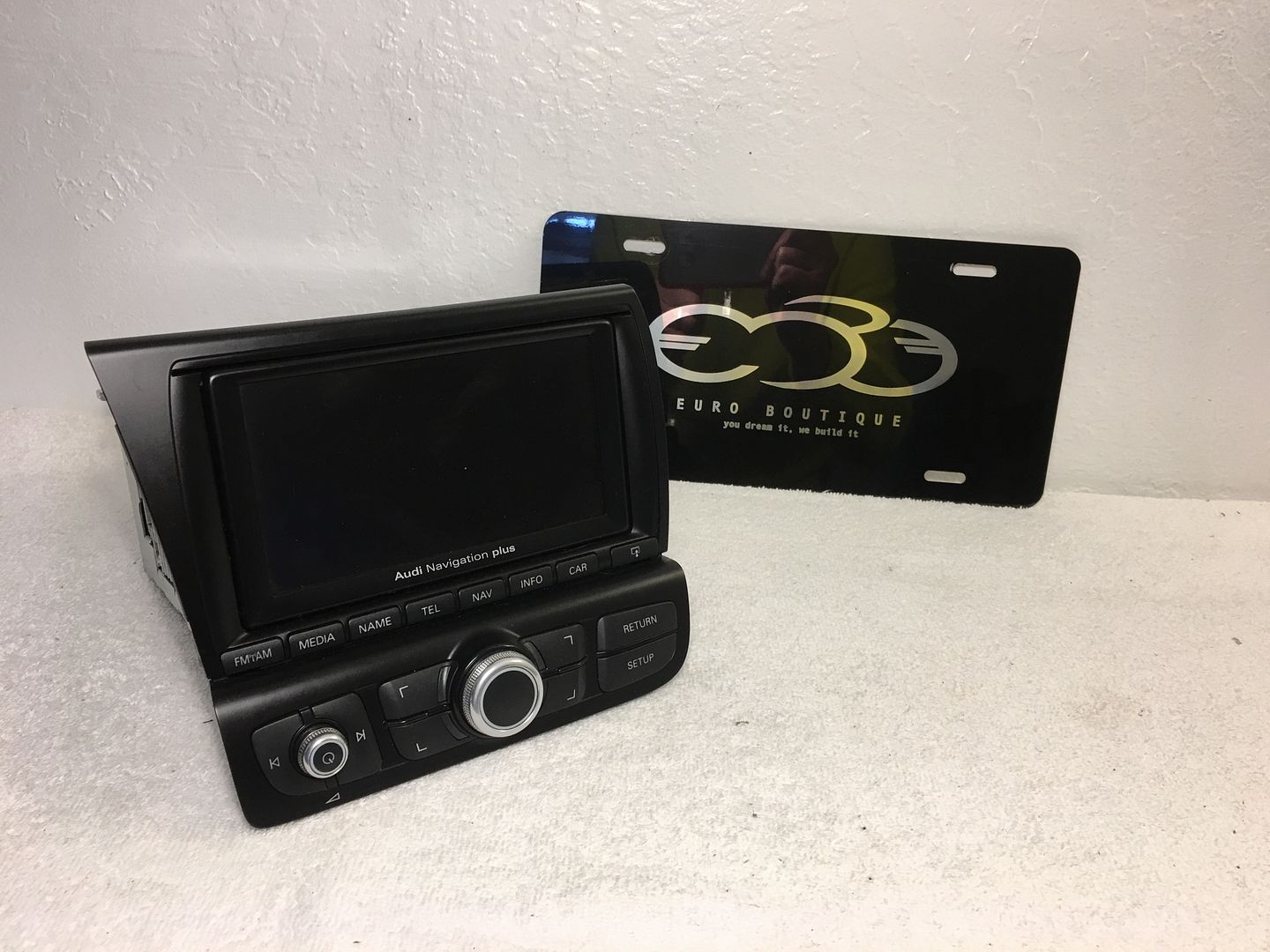 Set the stock radio aside for safe keeping if you ever want to go back to stock is not a bad idea:
Stock dash panel trim is very tricky to remove, be careful taking it out:
here's the stock panel removed ready for custom fabrication work to integrate our Double DIN dash kit: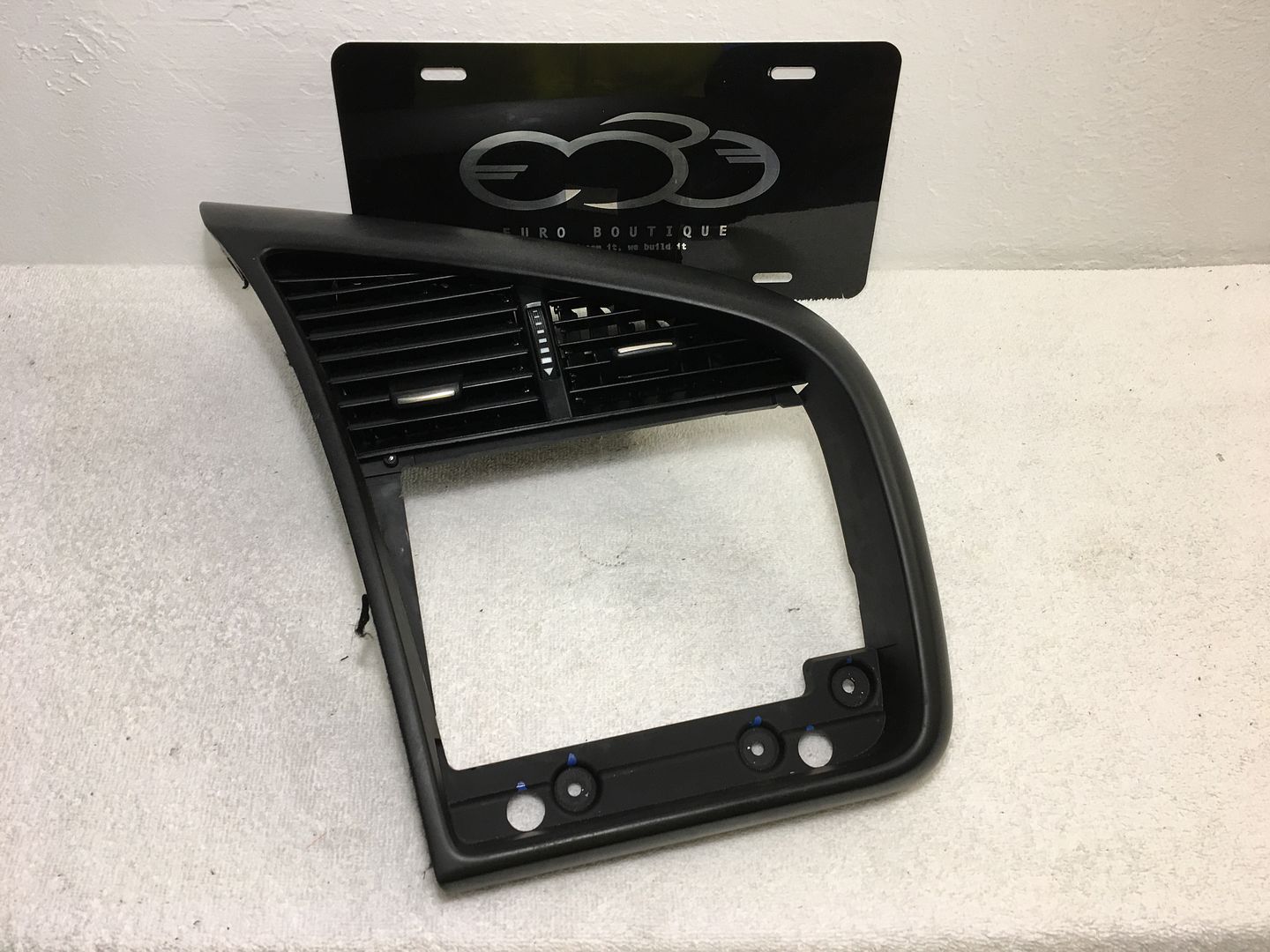 here's the dash with trim removed and ready for fabrication. *note the stock dash has a piece of plastic on the lower panel so you really can't do deep map pocket unless this is cut so we plan to build our dash kit around this: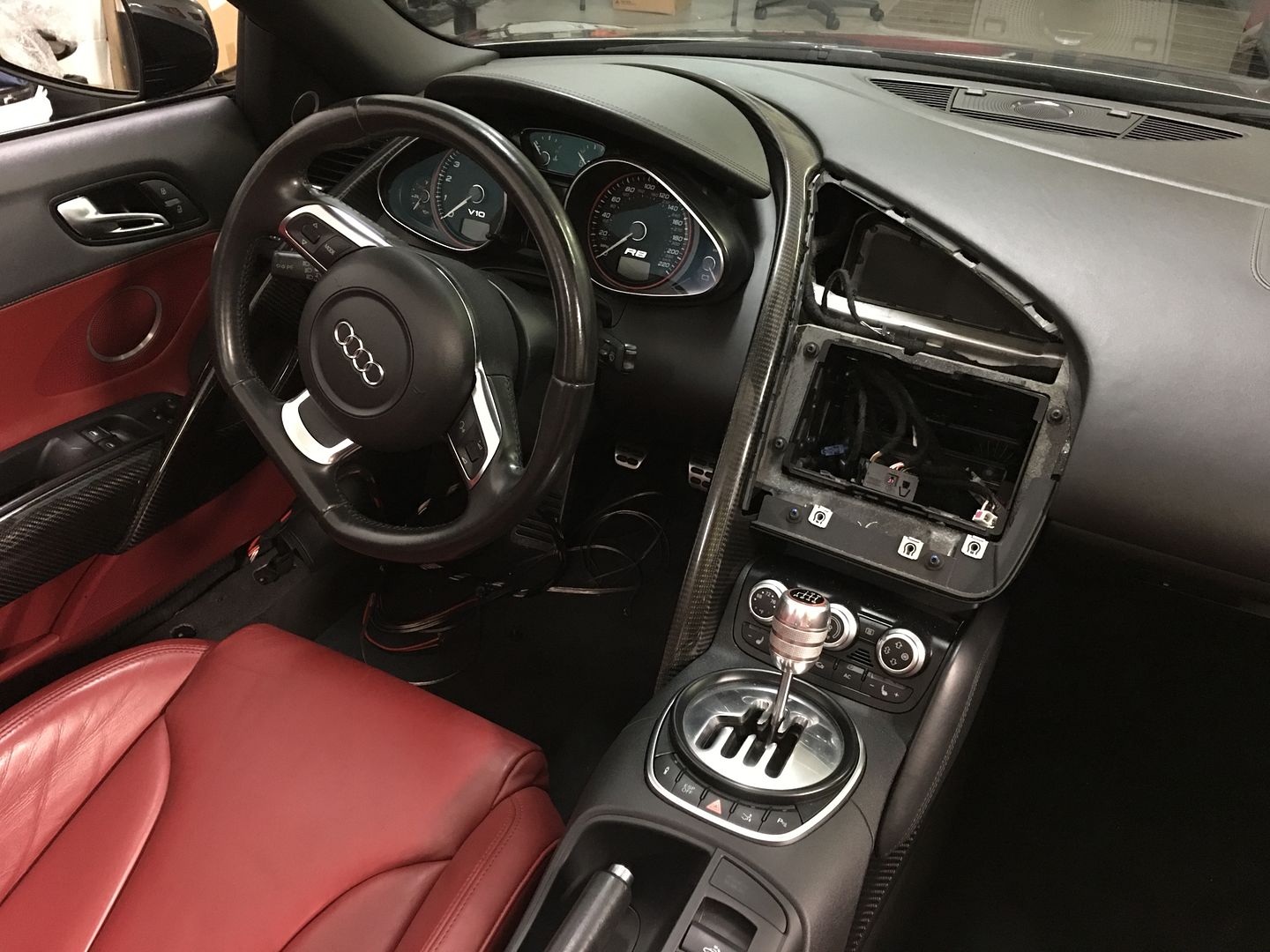 stay tuned for more photos shortly.....please post here if you have interest in getting a dash kit from us!
thanks
www.euroboutique.us