Updated: Looks like this is addressed in an old thread:
Does anyone know how to remove the center console area around the shifter and cig lighter in a Gen 1? I want to remove the cut lighter and install a usb outlet there for car play, but I don't know where all the bolts are, and I don't want to just start prying things and possibly break them. I...
www.r8talk.com
----
This looks like it could work if I can get to the 12v port on the center console. You remove the 12v socket and replace it with this USB port (which can also use the 12v power from the old socket to power a USB c fast charger).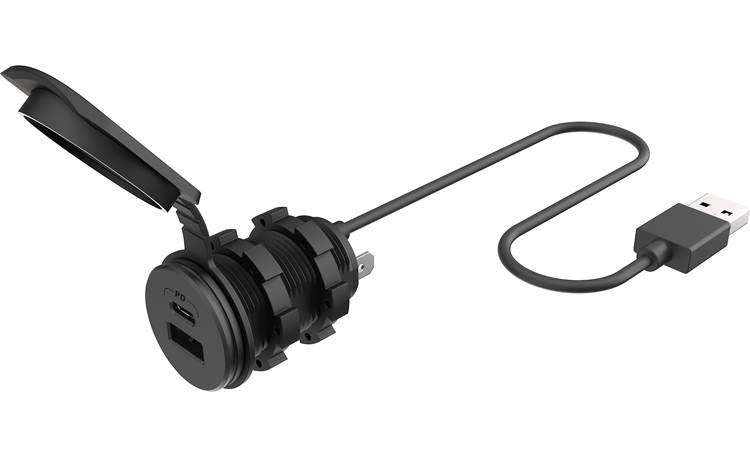 Flush-mount charger with USB-C and USB-A ports and Apple CarPlay® and Android Auto™ pass-through
www.crutchfield.com