Discussion Starter
·
#1
·
I am really sorry for those guys where audi just didnt manage to porperly thank for the order...
but here is my story:
let me remind you that I received following as 1st present:
copy of a first design in pencil from walter de silva limited to 3000 (and mine was 585)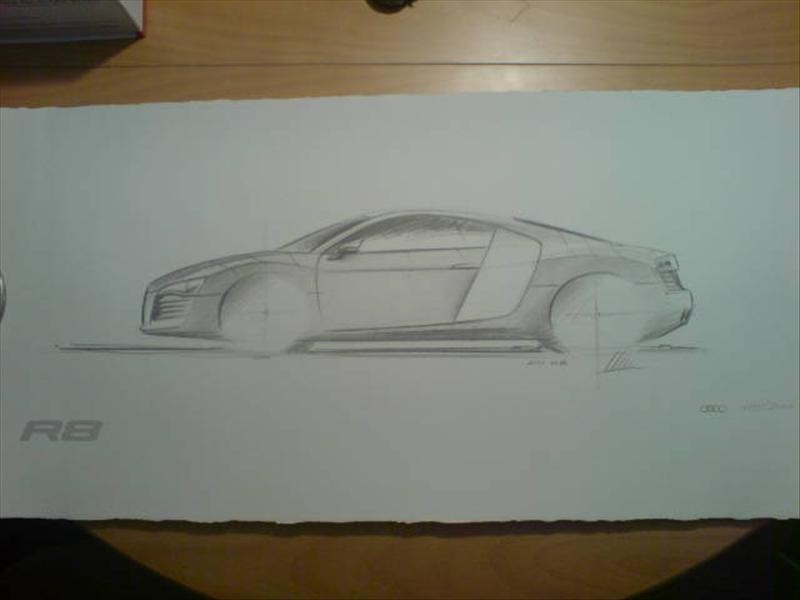 then today following 2nd present arrived in a black R8 bag: i put my 1:43 scale R8 model as a comparsion, on just how big this thing is...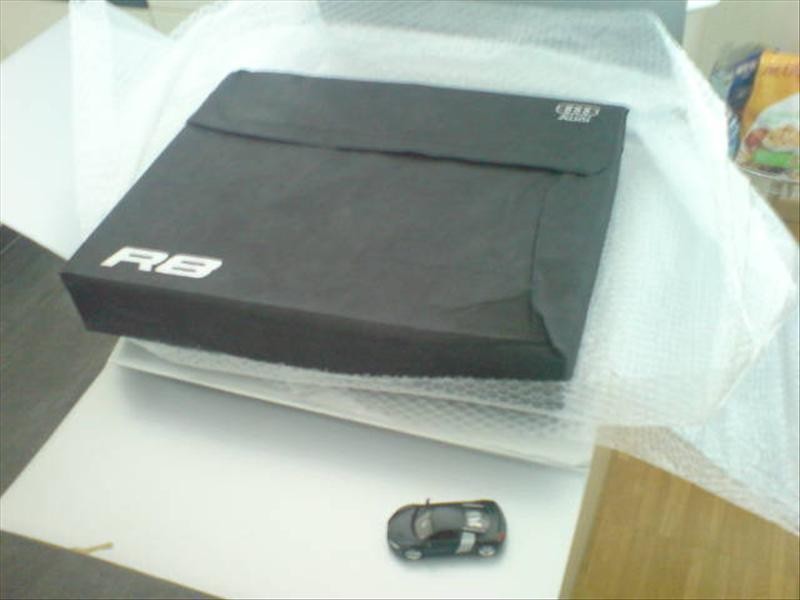 in that bag was a "nice silver box" with the engine compartement on it.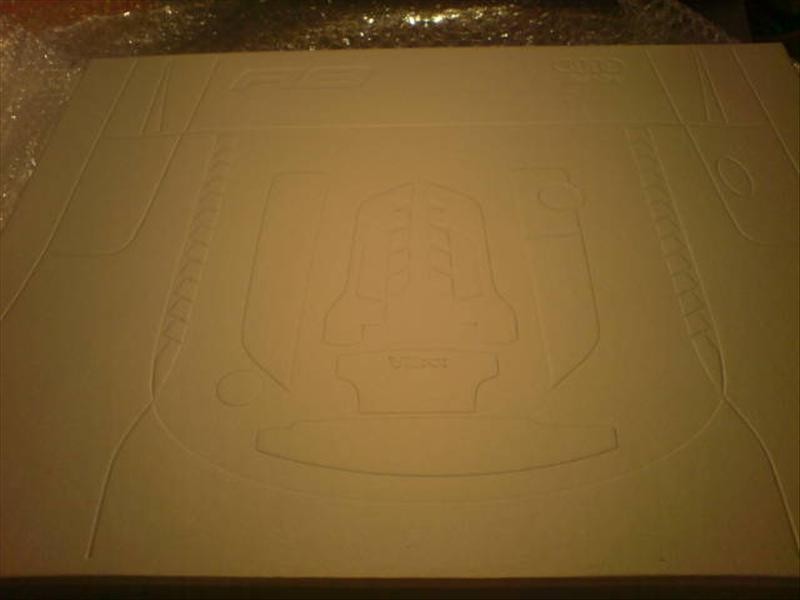 again a nice signed letter and... a wonderful big big silver book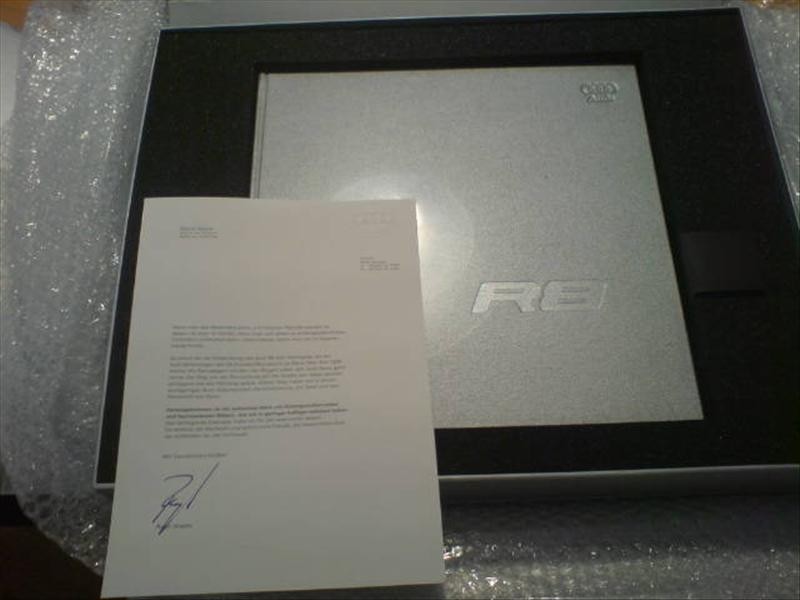 its full of pics i never saw, and some "inside" infos... etc... if I got time, and my digi cam.. i will post some "scans" of this book ...
e.g. i never saw this pic... did anyone? i saw some other pics from the neckarsulm manufacture, but not from behind..
there are more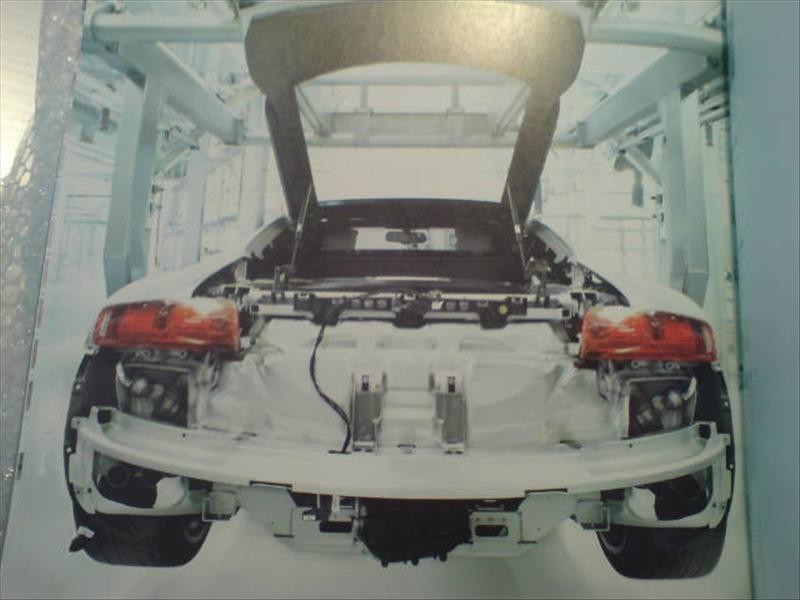 or this one.. on left page above the roof it says in red "last exit, pikes peak"